Powder + dogs + action = awesome!
These images have recently gone viral! I'm so pleased that people like them. I figured that this warranted me collecting some from my recent project into a gallery dedicated to them. I cannot wait to do more. These shoots are available to clients, either as an add-on to a photography session, or packages are available for groups of 5 or more. Contact me at info@jessbellphotography.com for further details!
This photo and the rest of my coloured powder series was inspired by the marvelous work of equine photographer Andrea Zachrau Photography. Please go check out her work! https://www.az-textundbild.de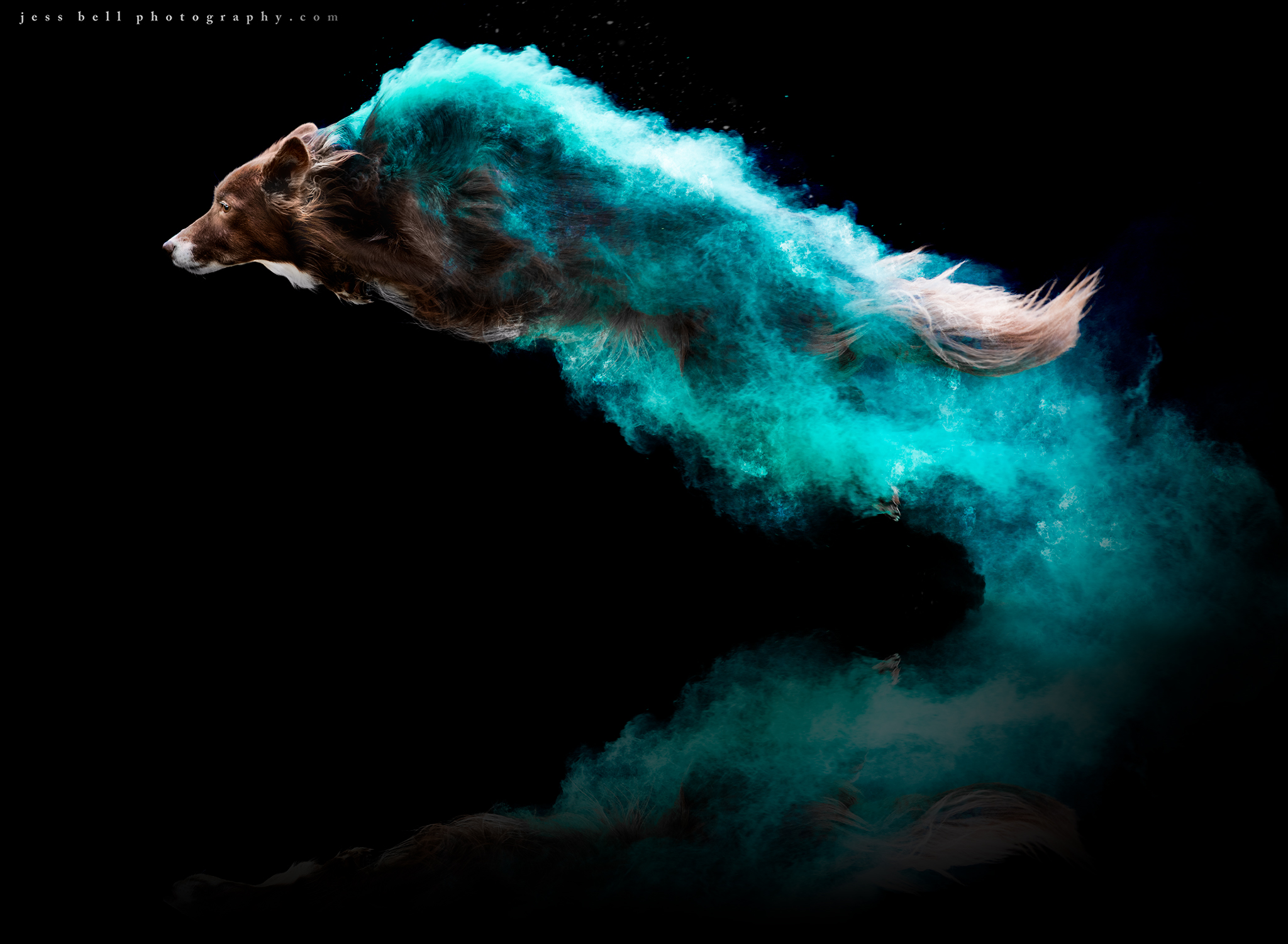 Videos
Here are some videos created by a friend from a few of these images. Wow!